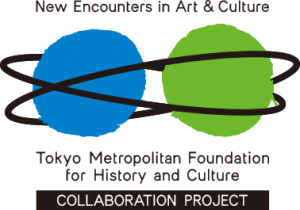 The unique museums and halls…
When they cooperate with one another,
they will develop into a new art culture that has never existed before.
A variety of art cultures that have come
beyond the time and distance encounter in this town.
And to those who live or visit this town,
they provide an irreplaceable experience and enrich their lives.
New Values are coming from new encounters.
Main Project